School Games Values
The School Games values are at the heart of all our competitions at KESSP. Each competition focuses on at least one value and pupils are rewarded for demonstrating this value during our events.
Teamwork
Treating everyone equally, supporting each other and working together to have fun and achieve. Celebrate each other's success and be a positive team player.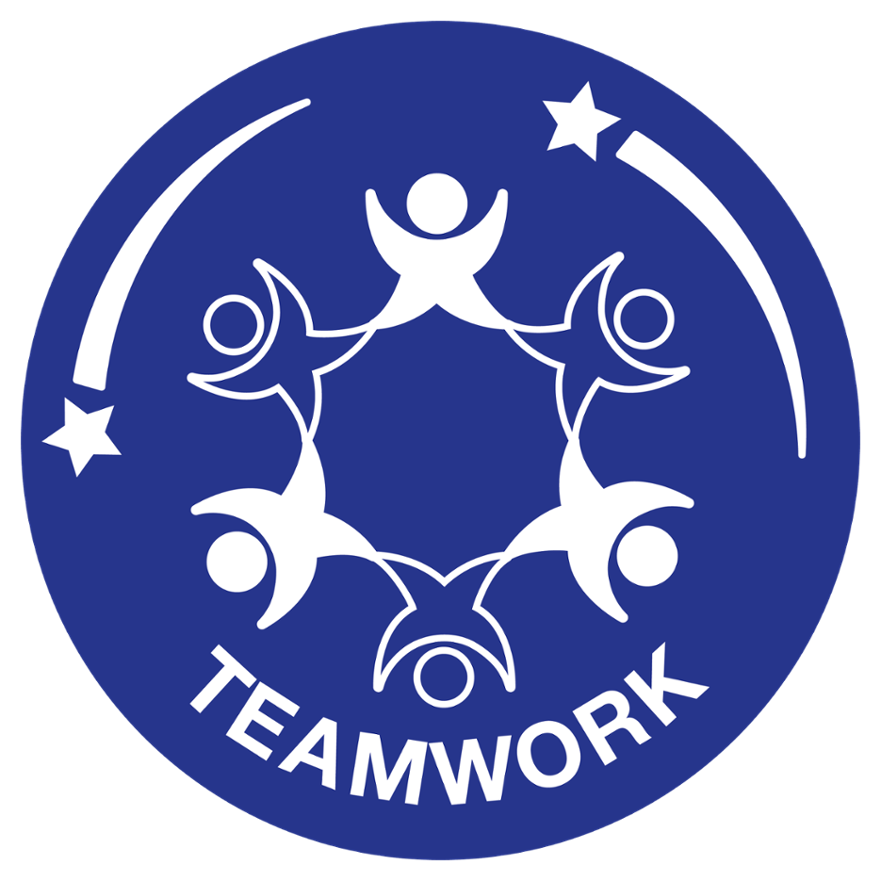 Honesty
Be honest with others and with yourself. Have the courage to do the right thing and what you know is right. Let the best person win, not the best cheat!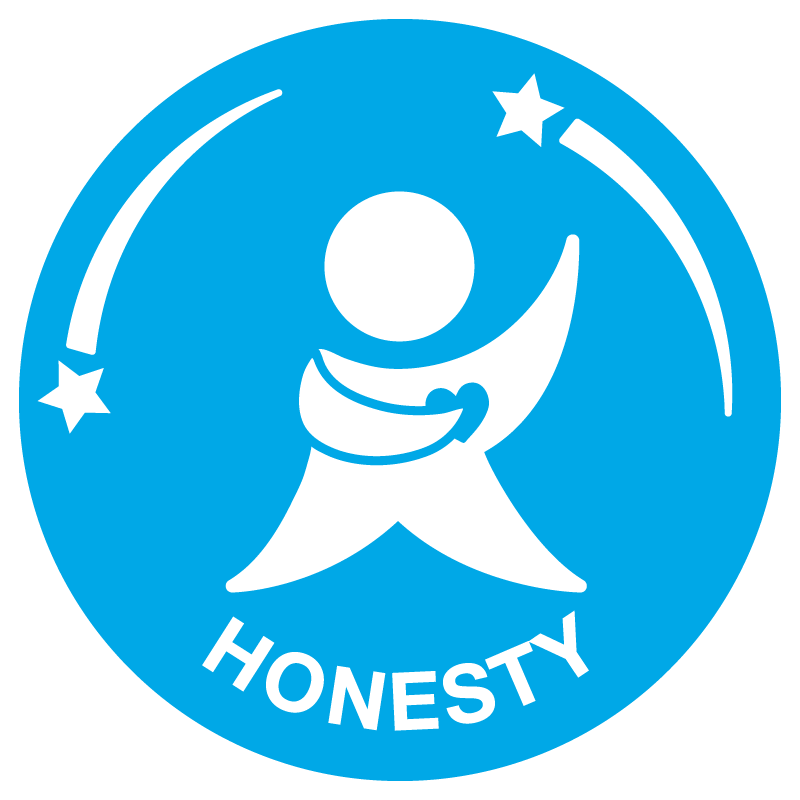 Respect
Show respect for the referee, for the opposition, for your team mates, for yourself and for the game. Accepting victory and defeat with grace, treating others politely and with understanding. Have respect every day, in every sport and for everyone.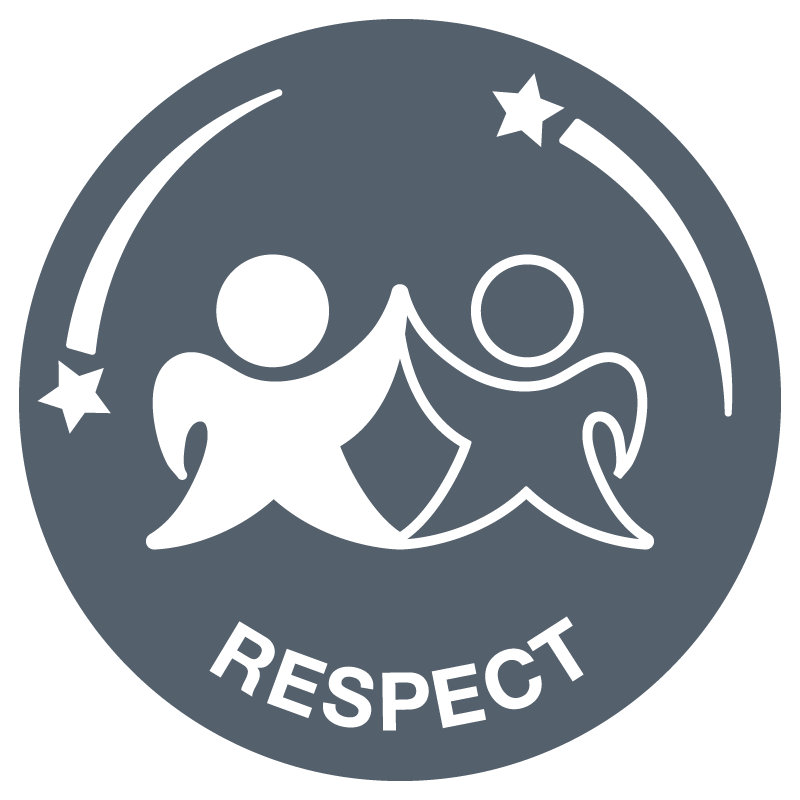 Self- Belief
You've got to believe to achieve. Have the self-belief and confidence to succeed and reach your personal best.
Determination
Keep going no matter what. Determination is about the journey you go on to push yourself and achieve your dreams. Have the mental strength and self-discipline to overcome obstacles, commit to your goals and keep working every day to become the very best you can be. Don't hold back!
Passion
Giving it 100 per cent. Put your heart and soul into the game and never give up. Passion makes you enter the race and passion makes you finish it.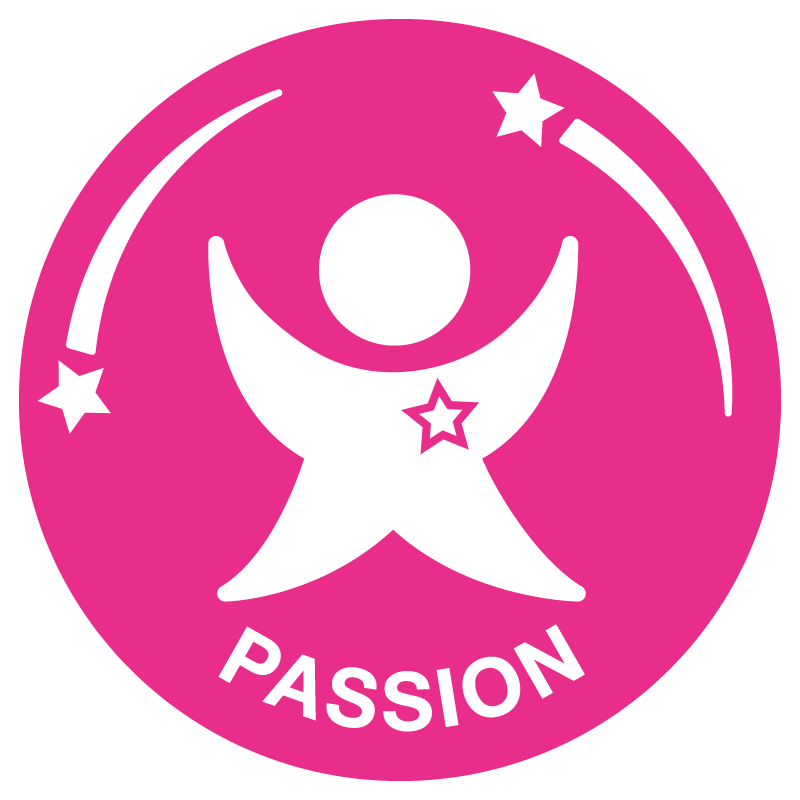 Eco-Friendly
We encourage all pupils and staff to bring re-usable water bottles to our events and reduce their carbon footprint where they can.