Primary Leadership Academy 2023-24
We are really excited to launch our brand new Primary Leadership Academy for 2023-24. The Academy is aimed at young people who excel in leadership.
This year-long project is split into 4 parts:
- Initial Leadership Academy Training
- In school task
- Leadership Festival
Leadership Celebration event.
Young people earn bronze, silver and gold Leadership Academy badges as they progress through the programme, gaining experience delivering activities and events. All pupils will receive one of our Leadership Academy t-shirts and a certificate.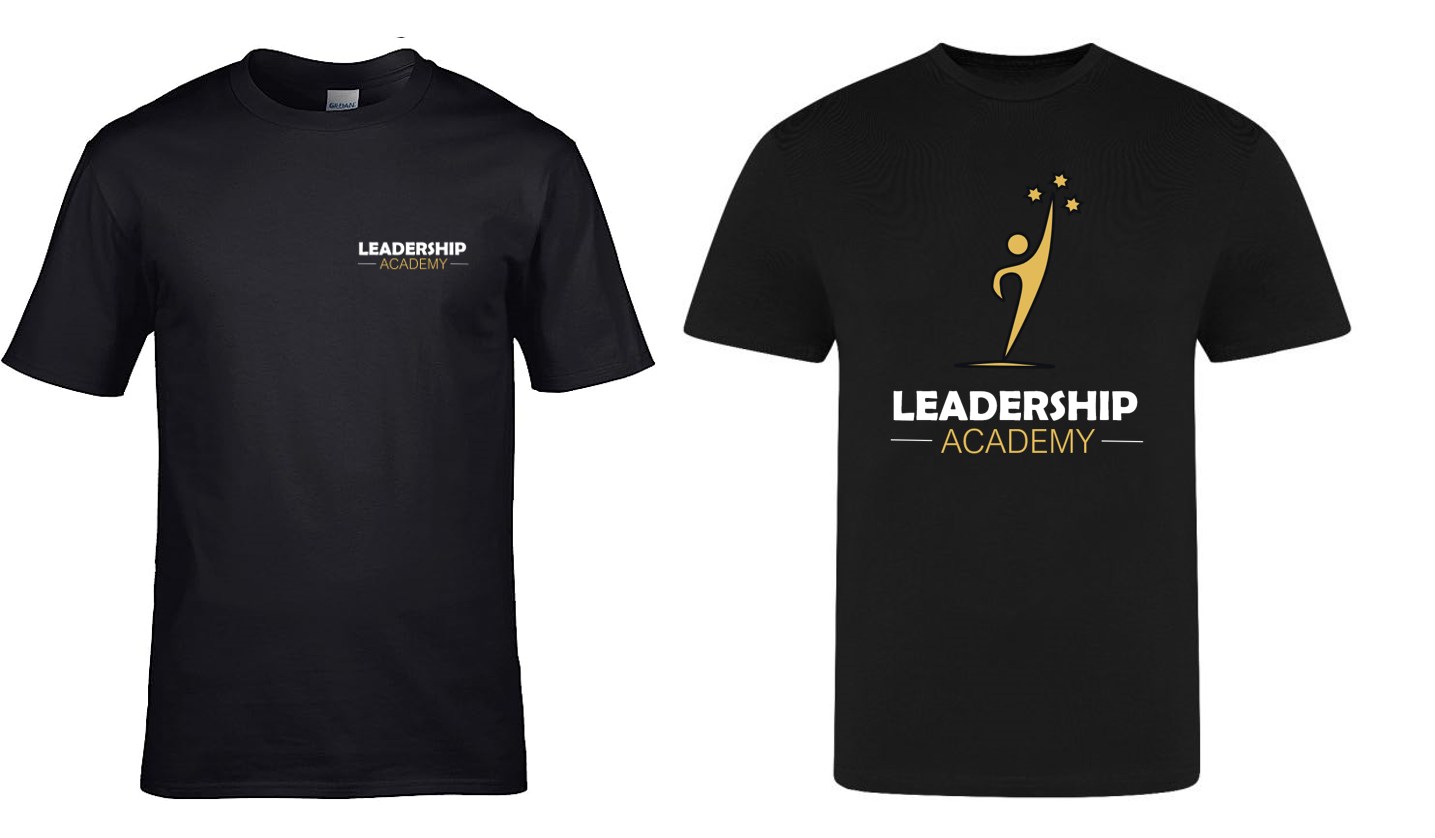 Contact h.tonks@keaston.bham.sch.uk to register your school!