Primary Leadership Academy
All our partner primary schools will have access to the KESSP Primary Leadership Academy. The Academy aims to build on the work done in schools through its Play Leader Scheme. The scheme is for Year 5 and 6 children who have sports leadership potential and is totally virtual for this year, so all children can take part! We also have an SEND leadership scheme so that all young people to access our awards.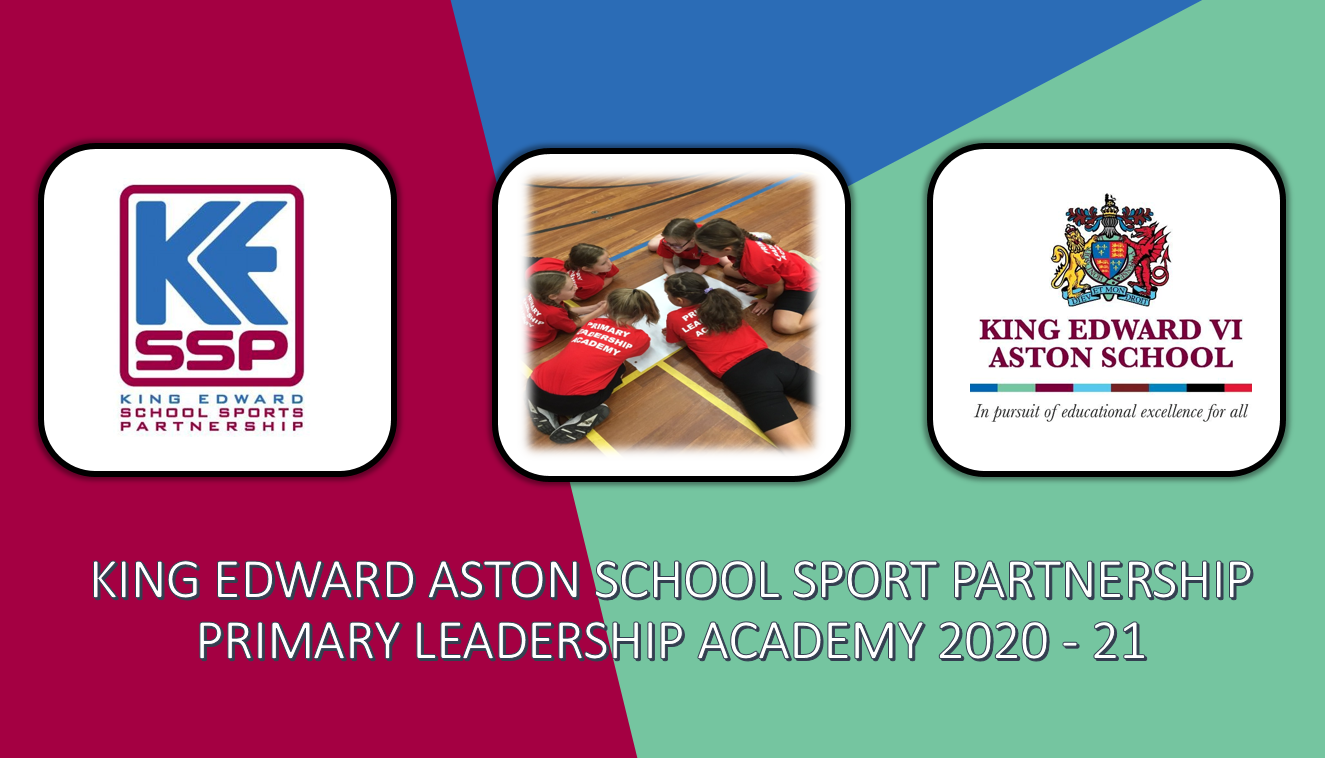 Our leadership academy is tiered in three levels; Gold, Silver and Bronze. Pupils complete leadership tasks in school and move up the tiers until they achieve a Gold award! The awards do not have to be achieved all in one year - pupils can take there time and succeed at their own pace. All our leadership tasks are designed to be completed in lessons or at home and not increase the workload on staff - we believe that good leaders can make your jobs easier!
When your pupils have completed a tier of the programme, simply return the class sheet to us to receive your awards!
Please feel free to download the information below to see what the scheme is all about. Alternatively, if your school would like to participate, please email: h.tonks@keaston.bham.sch.uk