KESSP Projects 2022-23
The King Edward partnership is proud to run various projects throughout the year which focus on various aspects of Physical Education and school sport.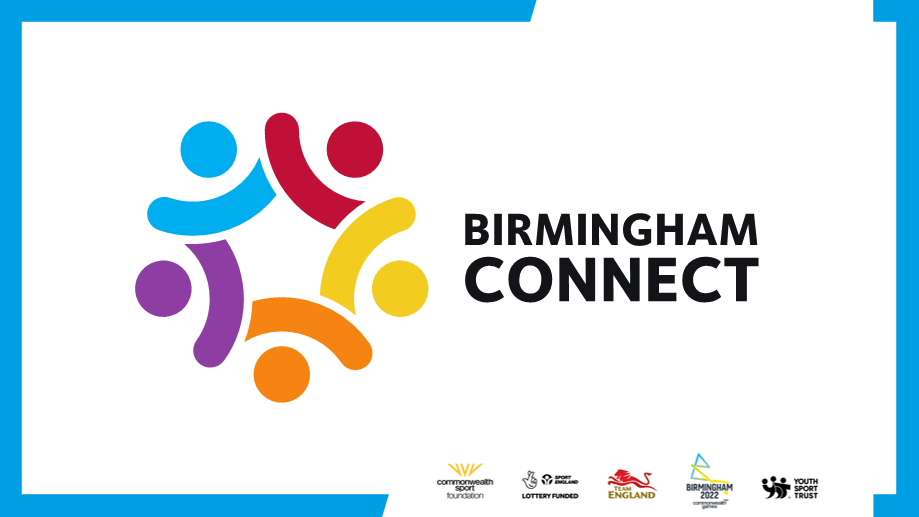 The Birmingham Connect project is funded through the Youth Sport Trust and focuses on using the power of the Commonwealth Games in 2022 to inspire young people in their local area. We are currently working with King Edward Aston on this project.
Boys Move Project - the aim of this project is to give boys the opportunity to take part in physical activity in their local school and to provide them with an opportunity to engage in projects out of school such as kayaking, rock climbing and sailing. We are currently working with Holte school on this project.

The King Edward Foundation Cricket project is run alongside Warwickshire Cricket Club. Hosted at KESSP HQ, this project aims to bring free cricket opportunities to the local community. We run a primary and secondary coaching throughout the summer.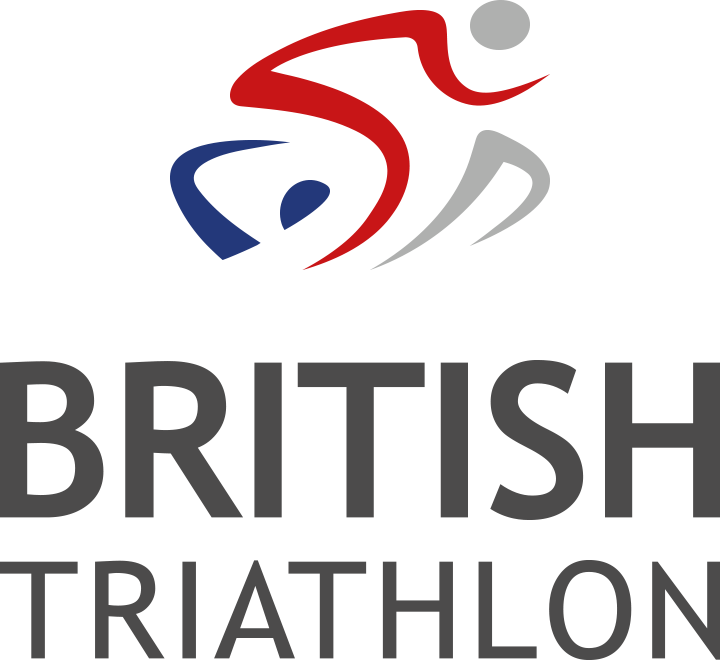 We are teaming up with British Triathlon and Diamonds Academy to bring participation and leadership opportunities for primary and secondary students in the partnership in Triathlon. Watch this space!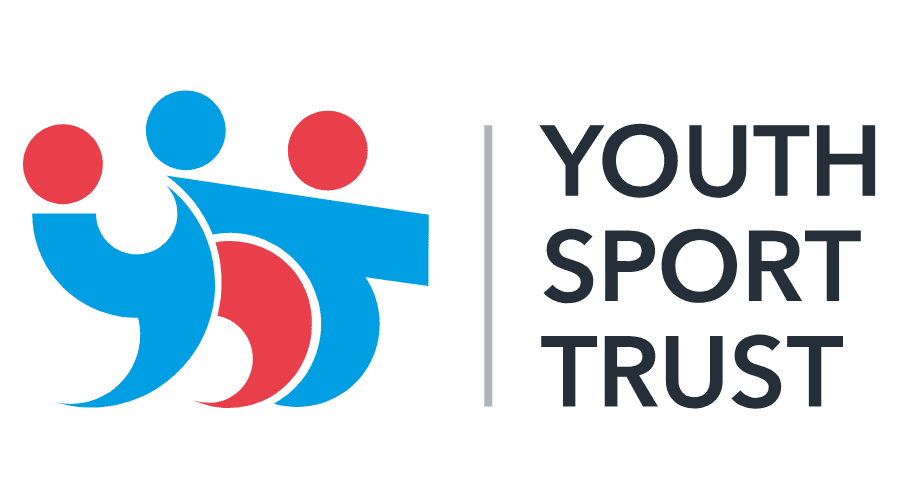 KESSP is proud to be part of the Boys Move project. We are working with Hotle school allowing boys from the school access to some alternative activities to increase and maintain interest in physical activity beyond the classroom.