KESSP Projects 2022-23
The King Edward partnership is proud to run various projects throughout the year which focus on various aspects of Physical Education and school sport.
Active in Mind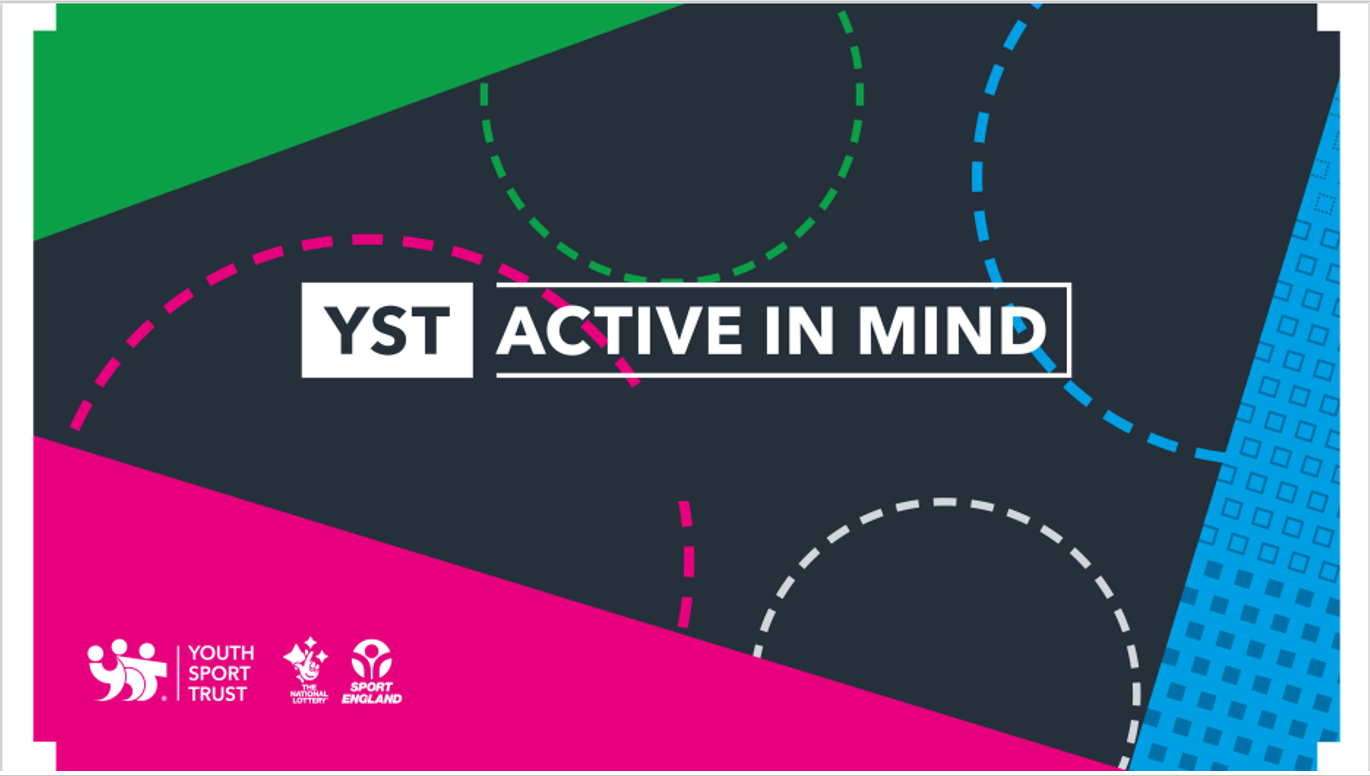 The Active in Mind project works with students in year 9 and 10, focusing on wellbeing and positive mental health through physical activity. Student mentors develop tools and strategies to help them cope with their own stressors and anxieties. Our mentors have worked with over 200 young people in year 6 and 7 this year, supporting them through transition from primary school to secondary school.
Read our case study for 2022-23 at the bottom of this page.
My Personal Best - Alternative Provision Setting
My Personal Best is an approach that enables all young people to flourish in PE, school and life – now and in the future. Through teacher and learner resources and a flexible training package, My Personal Best supports teachers to explicitly plan for and deliver a life skills PE curriculum.
Based on the multi-ability model that identifies five types of ability (or learning domains), My Personal Best focuses on 24 specific, non-physical life skills. These skills are developed through physical activities and contribute to each of the five abilities. This supports the personal development and physical literacy journey of all pupils.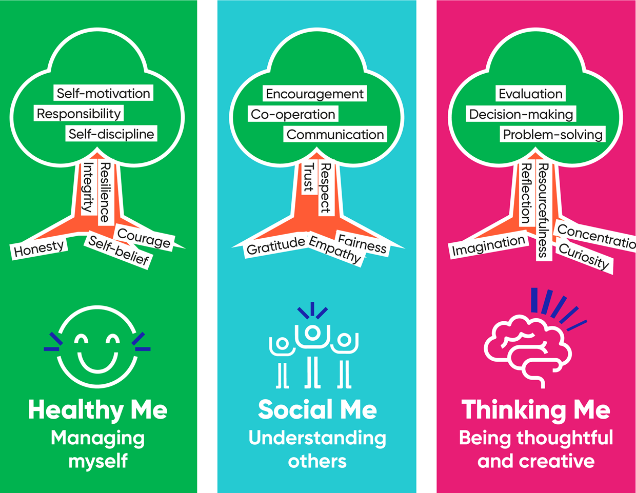 Boys Move Project
The aim of this project is to give boys the opportunity to take part in physical activity in their local school and to provide them with an opportunity to engage in projects out of school such as kayaking, rock climbing and sailing. We are currently in our second year of the project and are looking forward to engaging more schools in this project.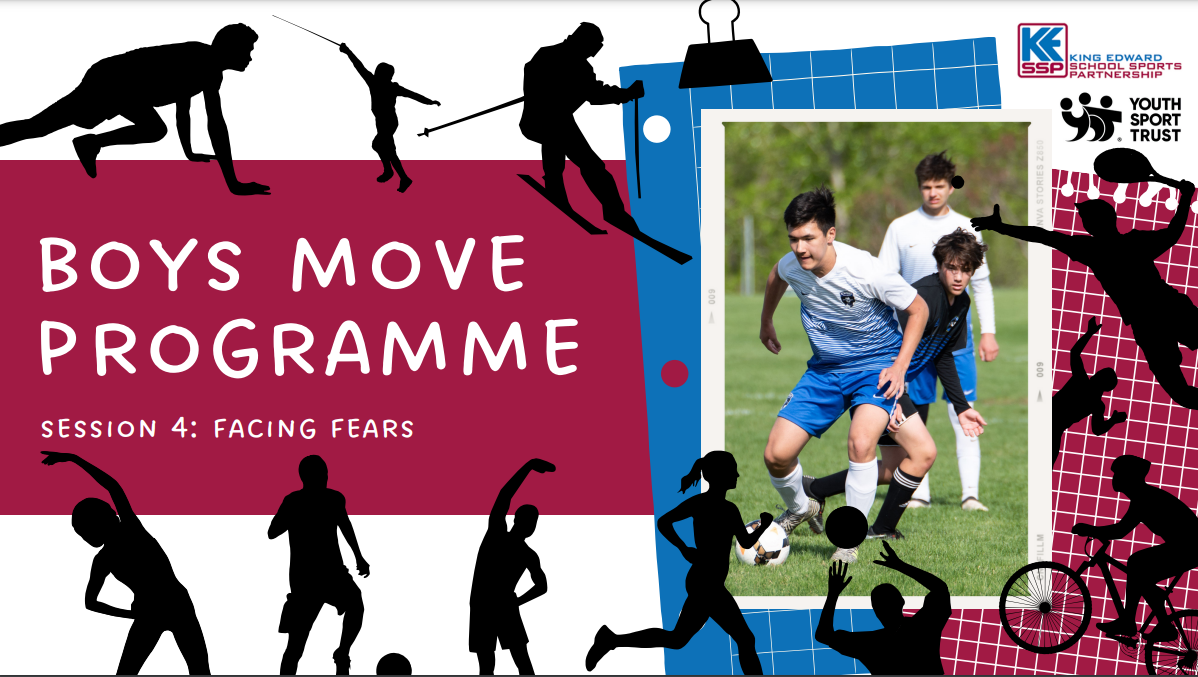 Read our Boys Move 2022-23 Case Study from King Edward VI Aston School by clicking HERE
King Edward Foundation Cricket Project
This project is run alongside Warwickshire Cricket Club. Hosted at KESSP HQ, this project aims to bring free cricket opportunities to the local community. We run a primary and secondary coaching throughout the summer.

British Triathlon Project
We are teaming up with British Triathlon and Diamonds Academy to bring participation and leadership opportunities for primary and secondary students in the partnership in Triathlon. Watch this space!