Health and Wellbeing Lead School
King Edward Aston is proud to be the Lead school for Health and Wellbeing in the city of Birmingham. Working with Youth Sport Trust, we focus on project based work centred on the wellbeing of young people in the area.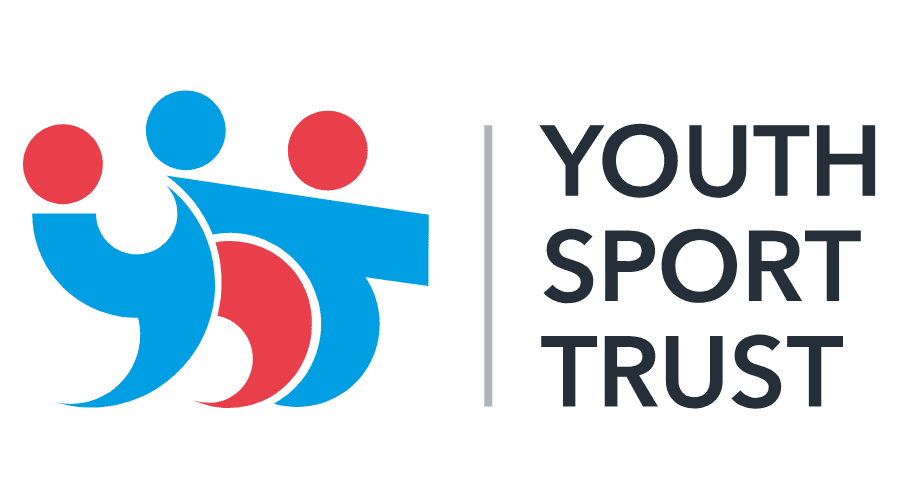 Currently, we are part of two projects:
Active in Mind: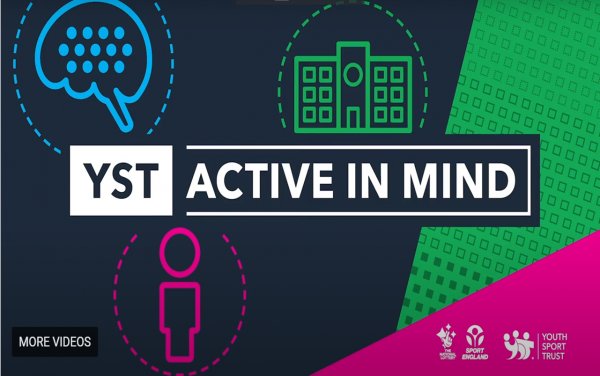 Active in Mind is funded by National Lottery funding from Sport England. It targets young people (Key Stage 2 and above) experiencing low level mental health issues who are part of a wellbeing support programme in their school (pastoral support or counselling) or in Tier 1 or 2 Children and Adolescent Mental Health Services (CAMHS).

The projects create a nurture group environment for young people most in need of support. The primary outcomes are to address inactivity and develop positive behaviours, provide a safe environment for young people to share personal insight and experiences with their peers and support mental health issues.

Each project is supported by a named and trained Wellbeing Champion (lead adult member of staff) and delivered through a small team of Young Mental Health Champions who receive advanced training on developing strategies to improve mental wellbeing and reduce stress and anxiety.
Boys Move
The Youth Sport Trust has explored the issues relating to boys' disaffection, wellbeing and achievement, and created an approach to increasing the engagement, wellbeing and potential of working class boys through PE and sport.

It is well-established that regular physical activity can enhance social, emotional, and physical wellbeing which can enhance health-related quality of life. While it is important that these methods are implemented for all boys to promote positive wellbeing, such methods should be targeting those who are at most risk of falling out of the system. The ability of these boys to achieve academically isn't being catered for by the curriculum. The power of sport has the potential to develop boys' skills and wellbeing from an early age to prevent such issues leading to a clinical diagnosis of a mental health disorder, exclusion from school, or involvement in the criminal justice system.

Boys Move is based on an evidence review, a tested theory of change and 10 guiding principles for programme design. It starts with an underpinning CPD programme aimed at male PE staff as a basis for addressing the challenges in your school and using the power of PE and sport to create a whole school approach to helping working class boys reach their potential.