Future Prospects
The Future Prospects programme is a collaboration project between North Solihull SSP and King Edward Aston SSP. It aims to give young people the opportunity to build upon their previous sports leadership experiences, through a flexible approach, which allows them to can carry on their leadership journey within the challenging context they now find themselves in.
Mission
We want all young leaders who take part in the Future Prospects Leadership Programme to:
Feel empowered to develop their leadership skills
Bridge the gap between different communities by interacting with other young people from different parts of the Midlands.
Enable their future prospects by exploring different career opportunities within the sporting field.
Aims
Future Prospects aims to make sure that all young leaders:
Feel appropriately trained for the activities they are asked to complete.
Reflect the skills and behaviours required for effective sports leadership
Are supported physically, socially and emotionally throughout the project.
Feel comfortable adapting to challenging situations.
Enjoy leading others.
Have a voice in their own future development.

Partner Schools
We are proud to work with our participating schools for 2023/24, Nishkam, Aston Manor Academy, Broadway Academy, Heartlands Academy, Holte School, Prince Albert High School.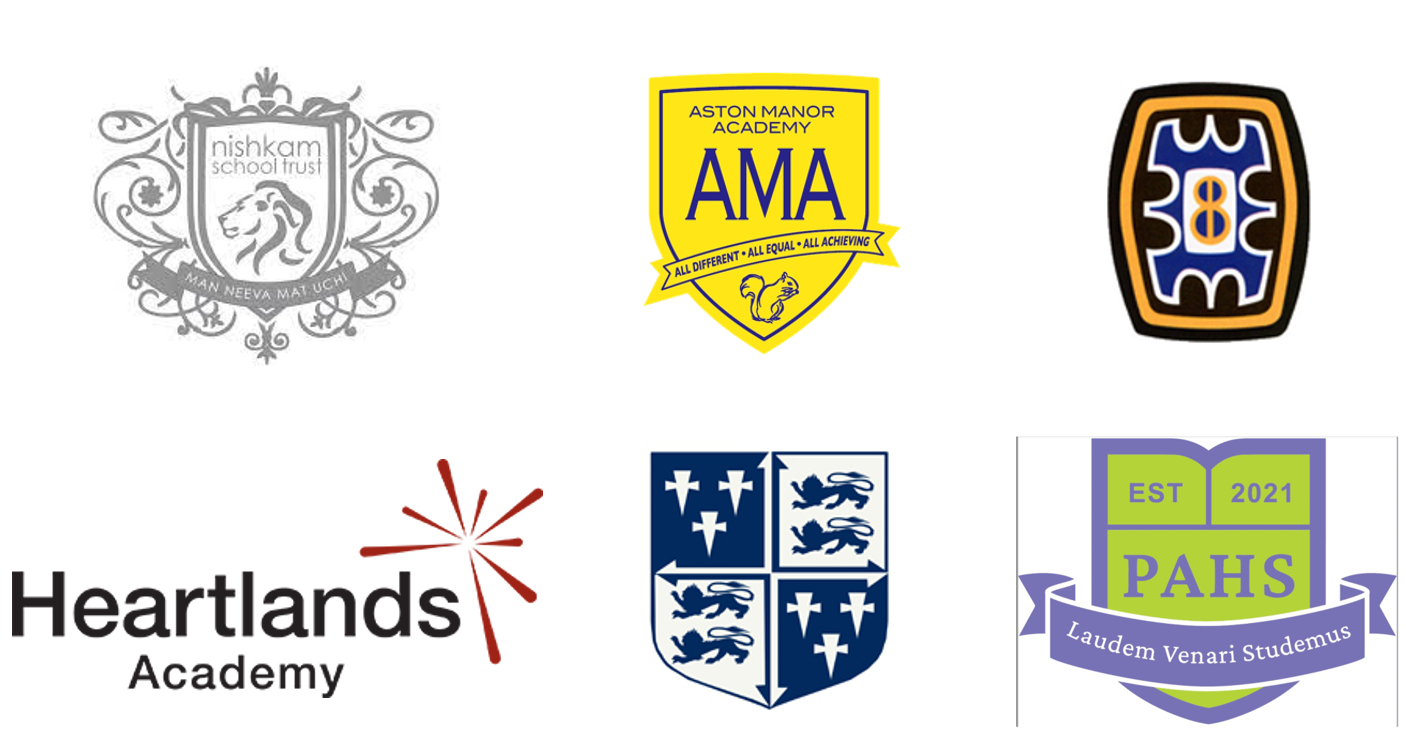 Our delivery partners: