Boys and Girls World Cup Football

Last year saw a record number of teams at our World Cup events. We hope to see all the teams back this year to compete for honours!
Current Girls Champions: Westminster Primary
Current Boys Champions: Paget Primary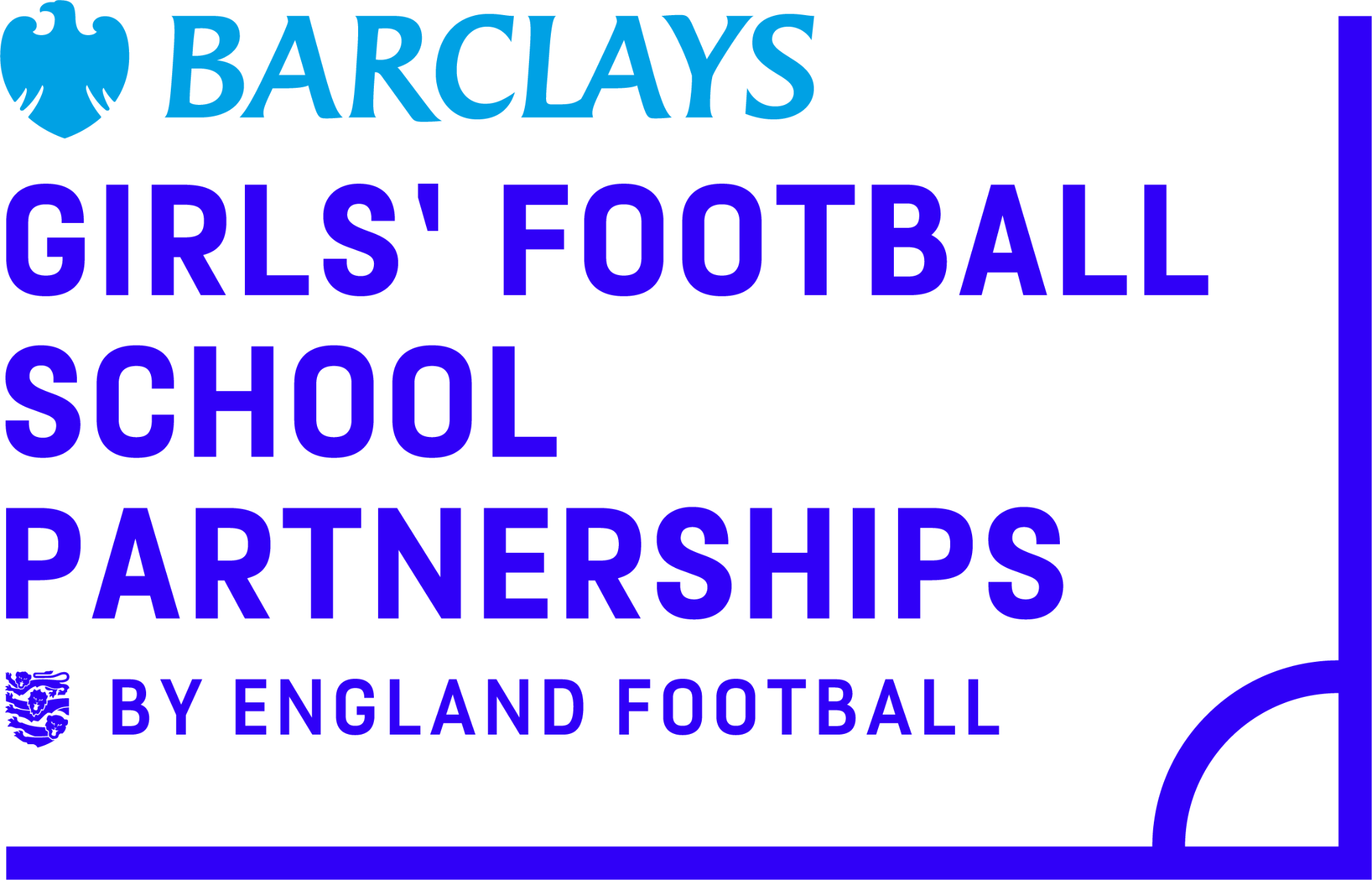 Check out more opportunities in girls football at www.girlsfootballinschools.org!