St Paul's Girls Win Talent Title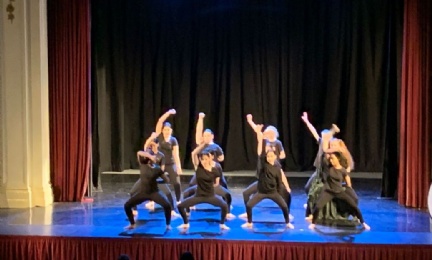 November saw the very first Talent Competition at Sutton Town Hall. Schools from across the KESSP, Wilson Stuart and Central partnerships came together to perform their acts. The standard of the event was extremely high, and the judges were blown away with the talent on show. The difference between the acts was very small, but the overall winners were St Paul's Girls School who won the title with a fabulous solo dance. They will now head to the county finals in the new year.
Congratulations to all the performers and staff for a wonderful competition.