King Edward VI Aston attend Birmingham Connect Event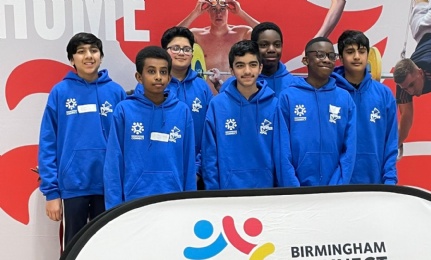 Students from King Edward Aston attended the Birmingham Connect event at Birmingham University in March. The boys are working with another partner school, Eden Boys school on a range of sporting projects to celebrate the Commonwealth Games coming to the city of Birmingham.
The boys tried several sports that you will be able to see at the Games in the summer; badminton, judo, boxing, basketball and squash. We look forward to working on the next stage of the project and engaging other young people in the area.