Paget Primary Run, Jump and Throw for Success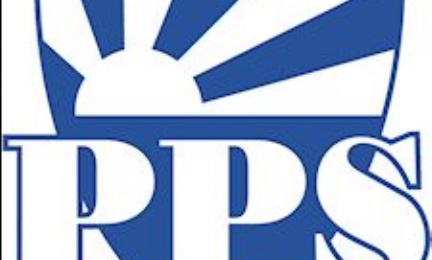 January saw our annual Year 5+6 sports hall athletics event take place and Nechells Wellbeing Centre. Young people from across the partnership came to compete in running, throwing and jumping events, with the overall winner progressing to the county finals on 30th March at the University of Birmingham.
Many thanks to the young leaders from King Edward Handsworth Girls School and Aston Manor Academy for officiating the events so efficiently and encouraging all the participants.
After a very close race, the final placings were as follows:
1st - Paget
2nd - King Solomon
3rd - Westminster
4th - Welford
5th - The Oval
6th - St Joseph's
Congratulations to Paget Primary who progress on to the county finals in March.