The Oval Sweep to Kurling Title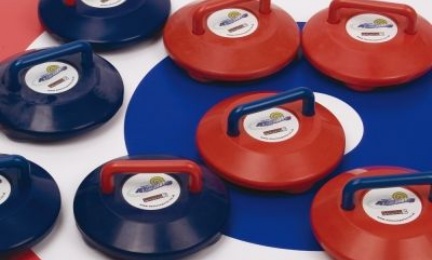 This term saw over 300 young people take part in our year 3/4 virtual knurling league. We have really enjoyed turning partnership schools and delivering this exciting sport. We were very impressed with the teamwork and passion shown at each school - well done to all the young people who have taken part!
After a very close competition, we can reveal our top 3 schools:
1st place - The Oval Primary School
2nd place - City Road Primary
3rd place - Westminster Primary
After Christmas, we will be launching our virtual archery league - schools can book their slot now!