Paget Dance to Victory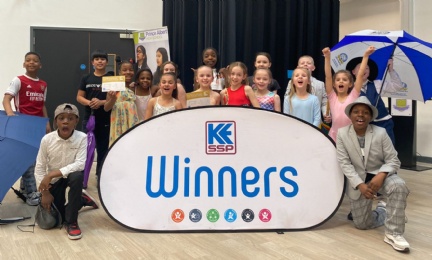 We were really excited to see the amazing talent at our Dance Festival this year. The Primary competition was hosted at Prince Albert High School - many thanks to the staff at the school for such a warm welcome.
Students from George Dixon Academy and St Paul's Girls School also attending the event, showcasing their talents which have seen students appear on Britain's Got Talent and reach the Big Dance Off National finals. What a brilliant example for all our primary school dancers.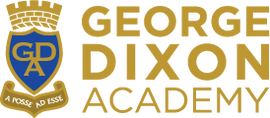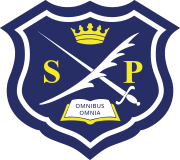 All the dance acts performed with courage and confidence and the final standings very extremely close. Congratulations to the pupils and staff from Paget primary school who posted the best score with our judge and student judges!