Athletics Success for Paget Primary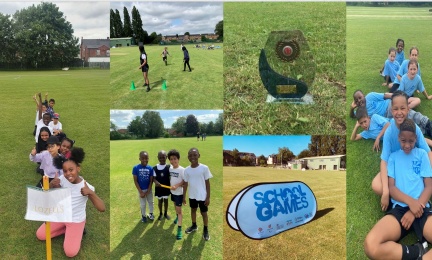 This week saw the first face to face competitions at KESSP for quite some time! We welcomed 9 teams to the Year 3 /4 athletics competition at Trinity Road. Each team consisted of 4 boys and 4 girls. They all had to complete 5 events; a sprint, a long run, speed bounce, standing long jump and a javelin throw. All the competitors worked extremely hard to gain points for their teams. The overall scores were very close, with only one point between first and second place and one point between 3rd and 4th:
1st - Paget Primary School A
2nd - Welford Primary School
3rd - King Solomon Academy
4th - The Oval Primary School
5th - Sacred Heart A
6th - Manor Park
7th - Paget Primary School B
8th - Lozells Primary
9th - Sacred Heart B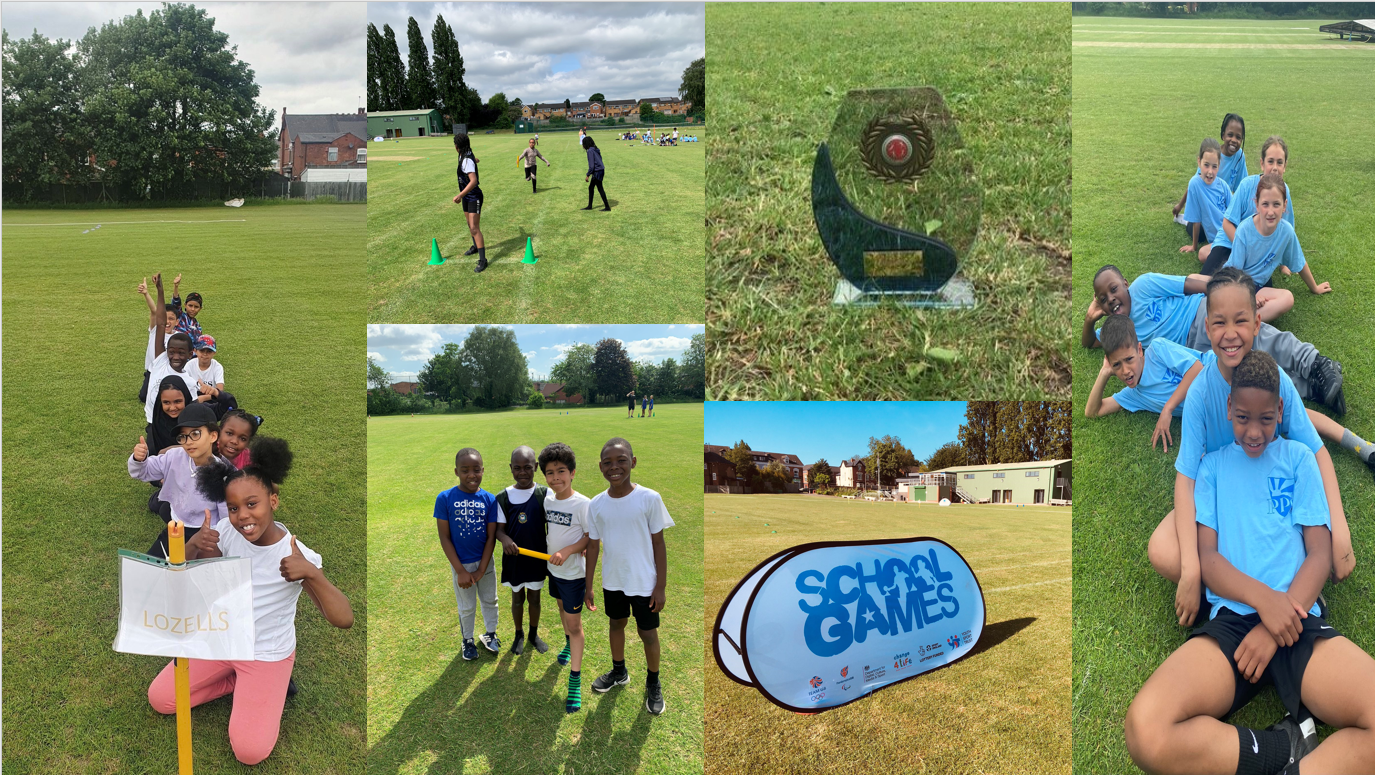 Many thanks to all the staff who came along to support the young people at the event!