Competition Formats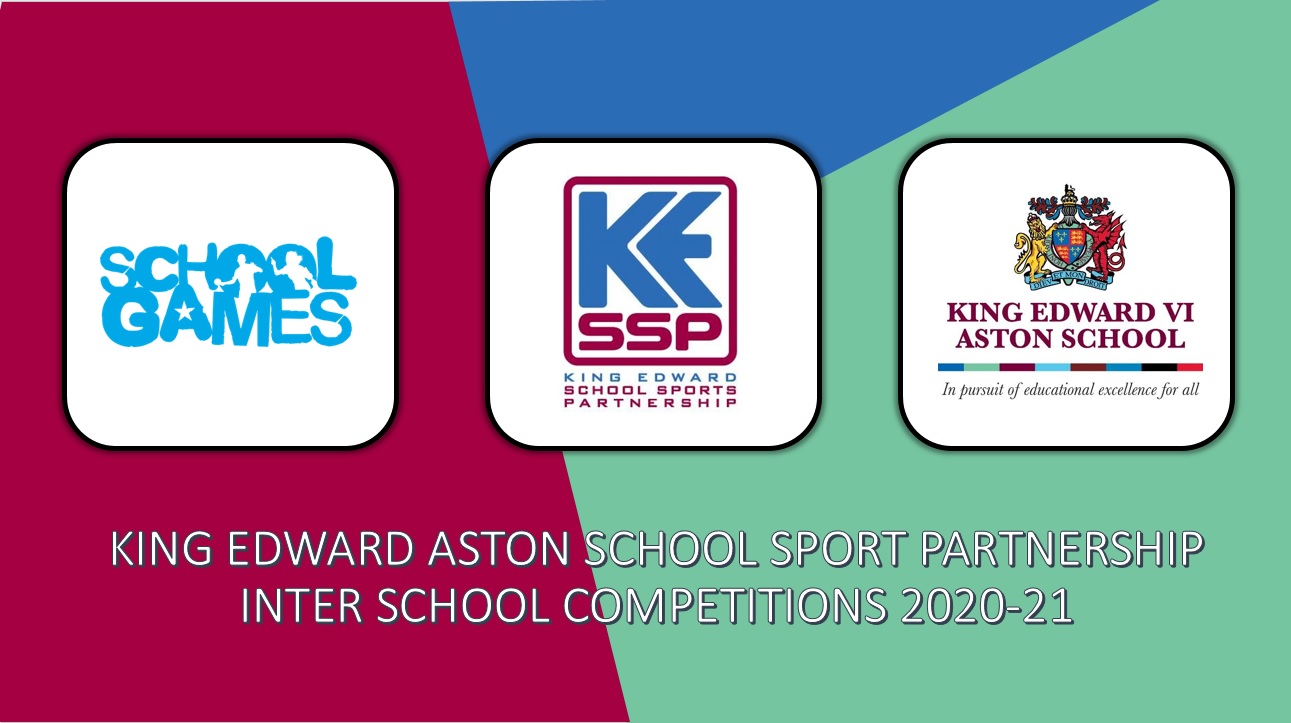 KESSP aligns its School Games competitions to the Sport Birmingham county calendar. This year, all schools in the partnership will be able to access Virtual County events for the academic year 2020-21. Alongside this offer, we aim to provide an inter school calendar at partnership level through a mix of virtual and physical events. KESSP will be running all its physical events in line with national and local guidelines. In the event that some physical competitions cannot run, we will aim to provide a similar competition in a virtual format.
Some of our most popular events are shown below as quick links. To access the School Games rules and formats for all sports, please download the format booklet below.
**Please note, at times due to the number of teams entering competitions or facilities, inter school event rules may differ slightly, by where possible, we try to keep all rules the same.