Barclays Girls' Football School Partnership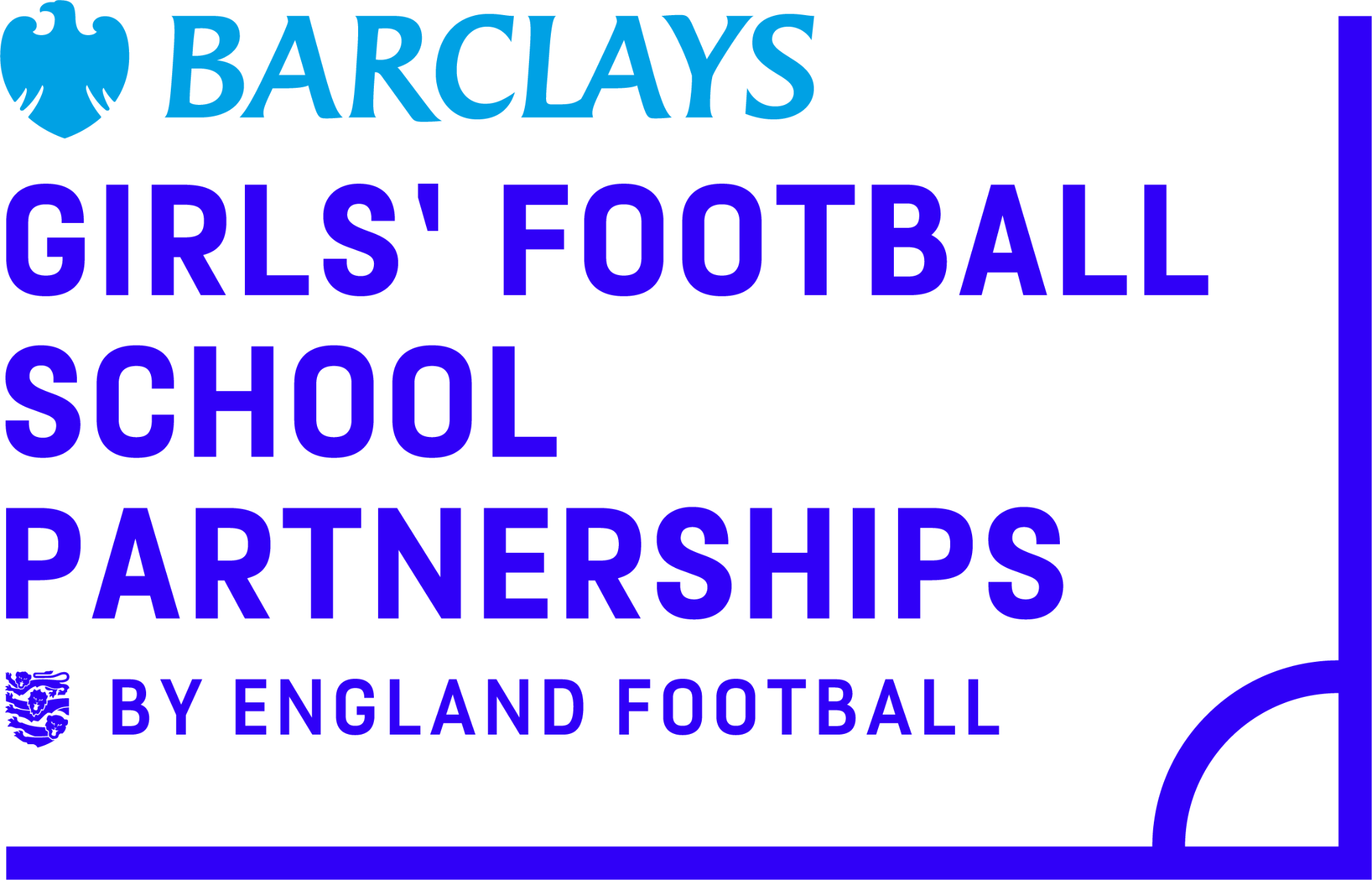 King Edward Aston are proudly an official Barclays Girls Football School Partnership.
We will be sharing football opportunities for Key Stage 1+2 girls across the year during curriculum time and after school. There are also opportunities for Teacher development through the England Football CPD teacher training programmes.
Teacher Opportunities:
FA Teacher CPD - Wednesday 11th October 2023 @ Nechells Wellbeing Centre, 9.30 - 3.30pm
This course is aimed at Primary teachers who wish to develop their understanding and delivery of curriculum Physical Education. The course covers all aspects of teaching and can be adapted to different activity areas across the curriculum.
Pupil Opportunities: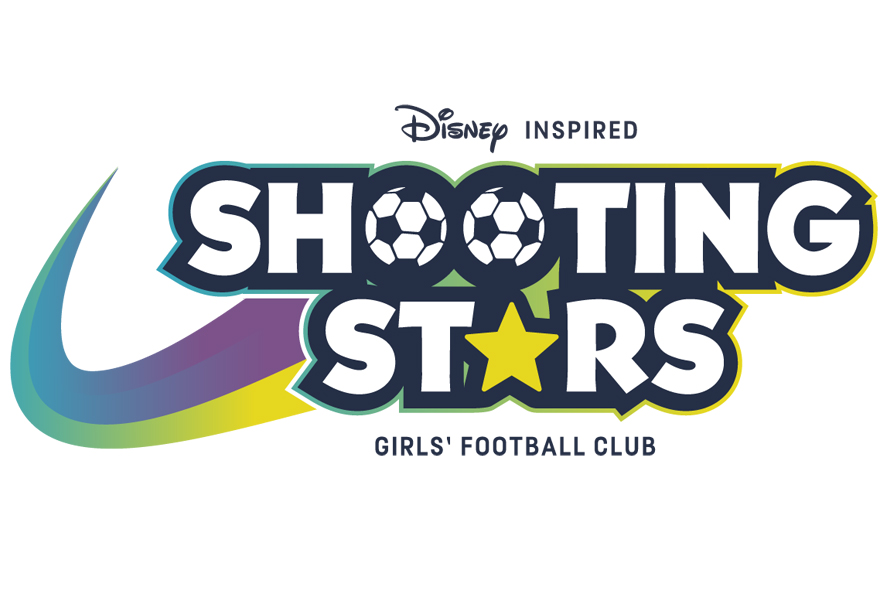 Disney inspired Shooting Stars by England Football has been developed to support the engagement of girls aged 5–11 years in sport at school and in the home through creative play and storytelling.
Check out the FA Girls Football Website at https://girlsfootballinschools.org/index.php to see how your school can access Shooting Stars training and content for your school.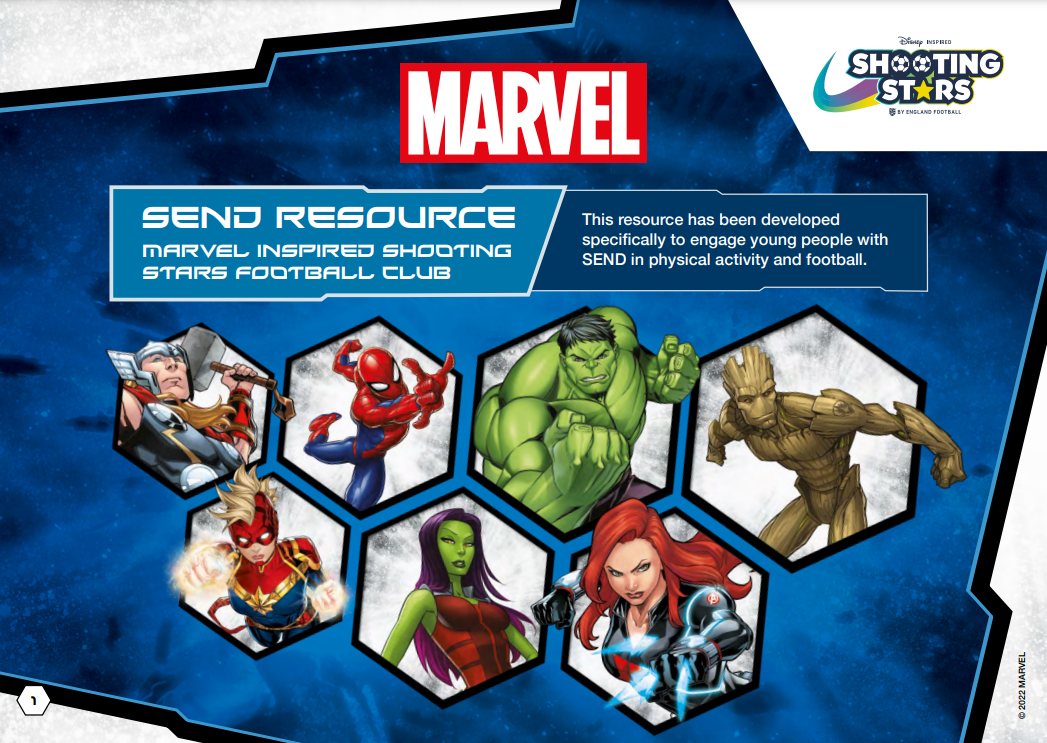 SEND Shooting Stars Festival - 23rd January 2024, 10am - 2pm @ Nechells Wellbeing Centre
Bring 10 girls in year 2-3 to our Shooting Stars Festival. This event will target fundamental movement skills though the power of Disney story telling. All schools will receive a hard copy of the Shooting Stars resource and an emoji resource. All young people will receive a T-Shirt, certificate and Smiles trophy.
Dates for the Diary!
20th September 2023 @ Power League, 9.30 - 1pm, 4 - 5.30pm
Kick the year off in the best possible way with our Girls Winter Football event for young people in Year 4-6.
Friday 8th March 2024 @ KESSP, 9.30 - 12.30pm
The Biggest EVER Football Session is back, and this is your official invite to get involved!
Over 285,000 girls took part last year - enough girls to fill Wembley Stadium 3 times over. Be part of this special day by registering your team!
3rd July 2024 @ KESSP, 9.30 - 12.30pm
We had great fun at our Girls' Summer event last year with 25 teams taking part from the Aston and Central partnership areas. Sign up today to register your team!
Want to find out more? Head to www.girlsfootballinschools.org to see what opportunities are available for your school...