Year 7 Students Earn Bronze Sports Leaders Badges through the Steps to Success Programme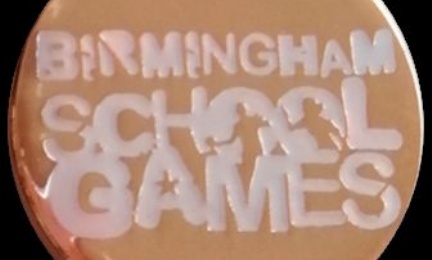 January saw the return of our Steps to Success Leadership programme with year 7 students from across the city of Birmingham. Young people completed 4 workshops to the morning, focused on physical, social and emotional wellbeing as well as Eco-Friendly training.

Students were some of the first to receive their Eco-Friendly badges for work they had done in our environmental workshop. They have now been tasked with returning to their schools and implementing green pledges in their school.
Many thanks to Planet Earth Games for attending the training day!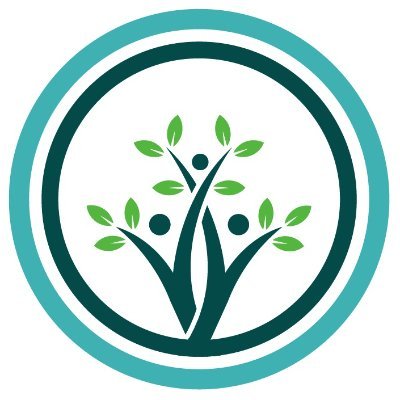 The leaders will now prepare to deliver a primary school fundamental skills festival for year 2 and 3 pupils in a few weeks' time. They have all earned their Sport Birmingham leaders badges for completing the training. We look forward to seeing you soon to continue your leadership journey's.