James Watt Primary win Personal Challenge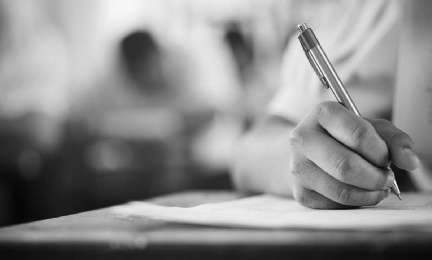 The Autumn Term saw the launch of our Personal Challenge series. We will be launching one challenge every term to celebrate sport, physical activity and Physical Education. This term, we asked pupils to write about a favourite sports event or memory. We were blown away by the standard of the entries and the expressive literacy through all the entries. After a long deliberation, a pupil from James Watt was declared the winner, with pupils from Manor Park Academy and Mansfield Green finishing as runners up.
Well done to all the young people that took part and to the school staff for overseeing all the entries. Watch out for our next Personal Challenge on February!
Here are some extracts from the winning entry:
"A highlight across the UK has been the World Cup. We have seen inspiration from footballers whilst watching the matches (England vs Iran) and we will have a 'World Cup' of our own…
….we think that not only will this boost our physical health, but also our mental health as we have fun...
This year the sporting achievements at the Commonwealth Games, Women's Euro's and the Men's World Cup has given passion, respect, self-belief and determination to our generation. "