The Oval and King Solomon Win Girls World Cup Event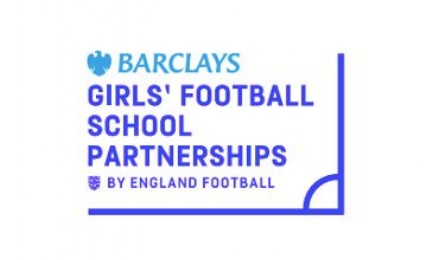 Last week saw our first ever girls World Cup event at Power League. We had 26 teams take part across 2 events and saw lots of skill, passion and determination on display. Teams were allocated into groups and played in four keenly contested mini leagues. We had so much fun watching you play! After the group stages, the four group winners played each other in the semi-finals. Both games were extremely close, but eventually the finals were:
King Solomon vs. Greet
The Oval vs. Bordesley Green
After some very good defending, both events were won by a single goal. Congratulations to King Solomon and The Oval who won there respective events. A big thanks to all the staff for bringing their players to the event! We look forward to seeing you all again at the Biggest Football Event Ever on the 8th March 2022!