Paget Score a Great win in the Year 3/4 Boys Football League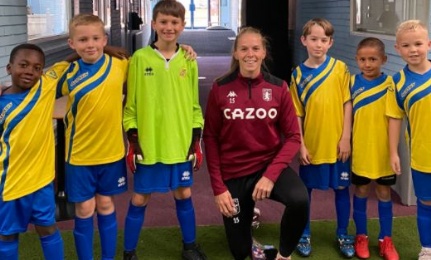 The KESSP Year 3/4 Boys Football competition concluded this week. We had lots of fun with all the teams who took part. All the pupils showed great skill and respect to their opponents. Many thanks to Aston Villa for hosting for us and to the staff who brought the children to the event.
After a very closely fought league, Paget Primary were declared the winners and are the second name on our boys football shield. Congratulations to all the boys - well done!