Paget Primary Top Easter Table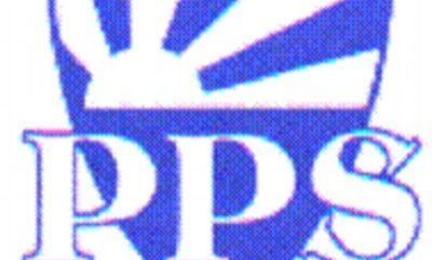 Another competitive term has come to an end - we are so proud of all the young people who have taken part in challenges over the course of the Spring term! We can now confirm the School Games table!
1st - Paget Primary School
2nd - Manor Park Primary School
3rd - St Vincent's Primary
4th - Mansfield Green Primary
5th - Nechells Primary
6th - James Watt Primary
7th - Bordesley Village Primary
8th - Cromwell Primary
9th - The Oval
10th - Prince Albert Primary
11th - Heathfield Primary
12th - Sacred Heart
Congratulations to all the schools and young people who have taken part. We now move in to the summer term where our School Games trophy will be up for grabs!