Results 2020-21
All schools in the KESSP Partnership are allocated a Commonwealth Games flag. This flag stays with your school for the year. Bring it with you to competitions, use it with children to explore different countries and cultures or simply find out about the commonwealth athletes that may be at the Birmingham Games in 2022!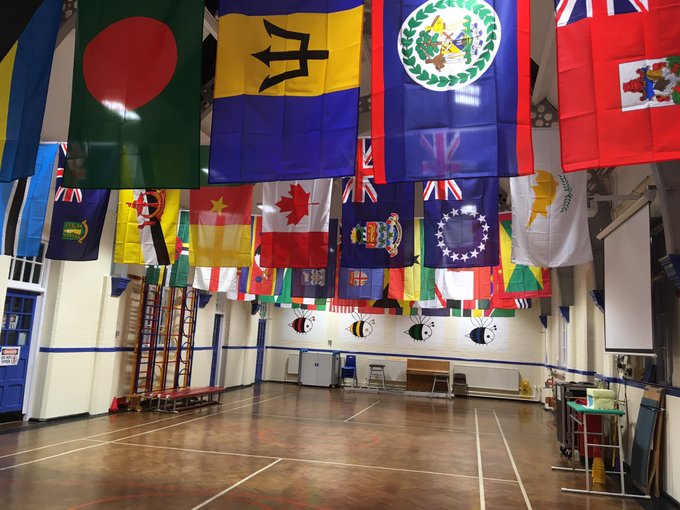 We release our Commonwealth Games table at the end of the Winter term and at the end of the summer term. Schools gain points for competitions they take part in over the course of the year. Good luck to all our schools!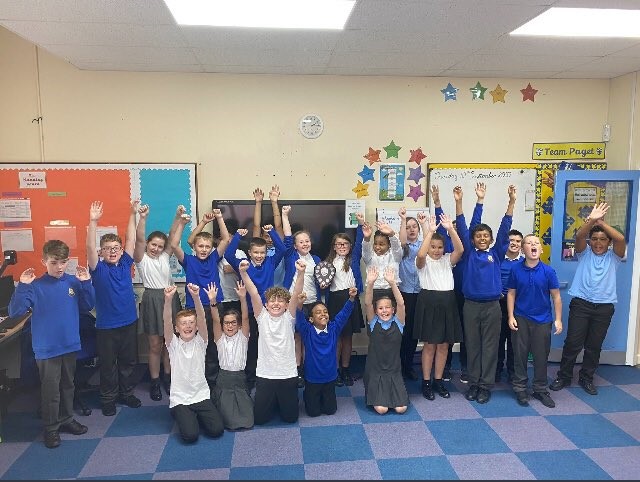 Our 2029-20 winners were Paget Primary School. They showed great committment to the School Games programme and gained the most points throughout the year. Well done to all the staff and pupils!