ProActive PE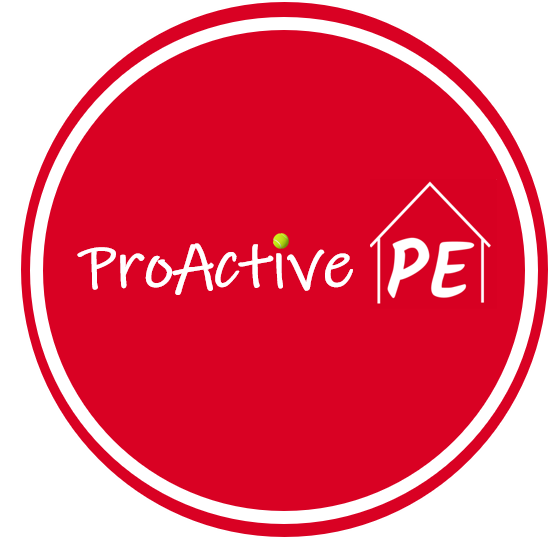 The ProActive PE team is made up of three PE professionals; Ange Whitehouse, Sarah Lay and Helen Tonks. We work with schools, young people and families to support them with the delivery of high quality Physical Education. We specialise in:
- High quality Physical Education resources
- CPD support for schools and staff
FIND ALL OUR RESOURCES ON OUR **BRAND NEW WEBSITE** - www.proactivepe.co.uk
Movement Snacks
Movement Snacks is our brand-new resource to support young people achieve their recommended 60 active minutes every day. Our 6 week KS1 and KS2 resources gives teachers small snacks of movement that can be done in the classroom or at playtime. Each resource comes with handy videos to enhance the learning experience. Activities that are part of the school day can then be practised at home, developing a deeper understanding of key fundamental movement skills.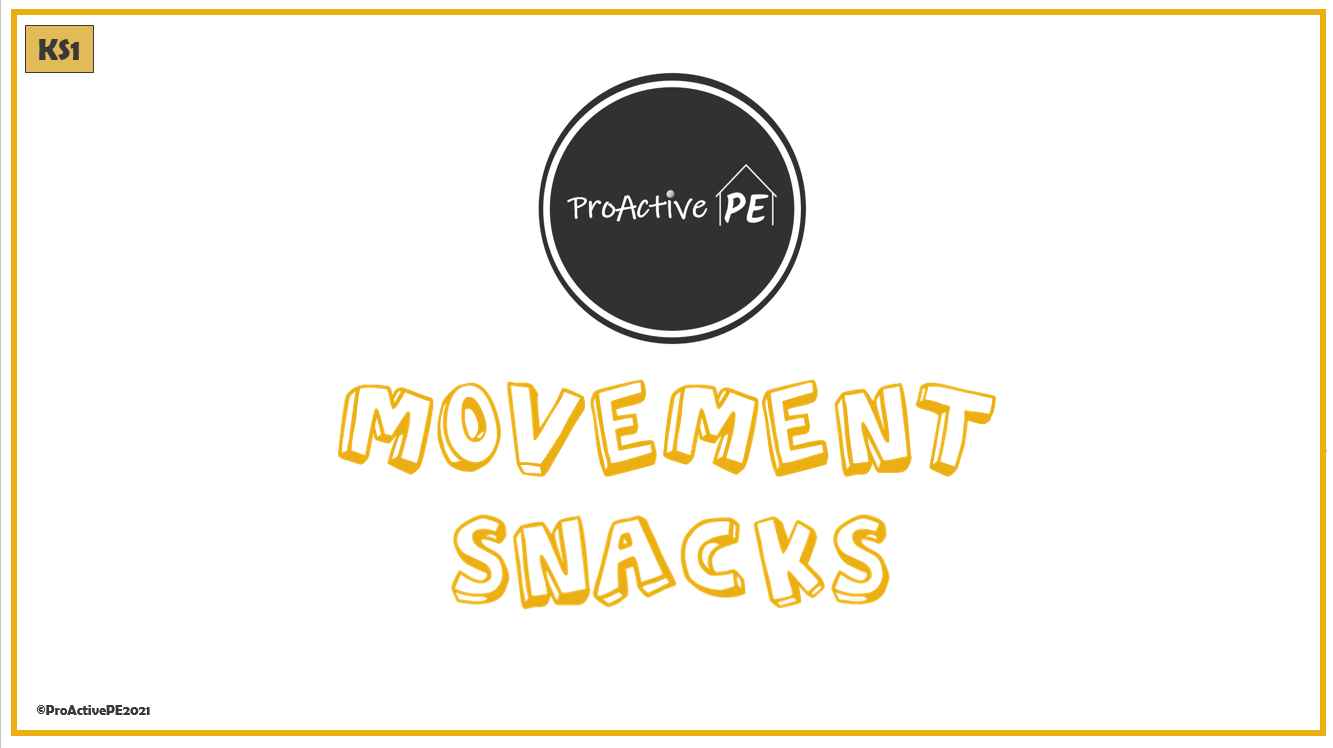 ProActive PE Self Review Tool for Home Learning
The ProActive PE team has developed a *NEW* Physical Education Tool to help schools track and monitor their home learning provision. The self-review tool will empower schools to identify where they can use PE home learning to educate their pupils away from the school environment.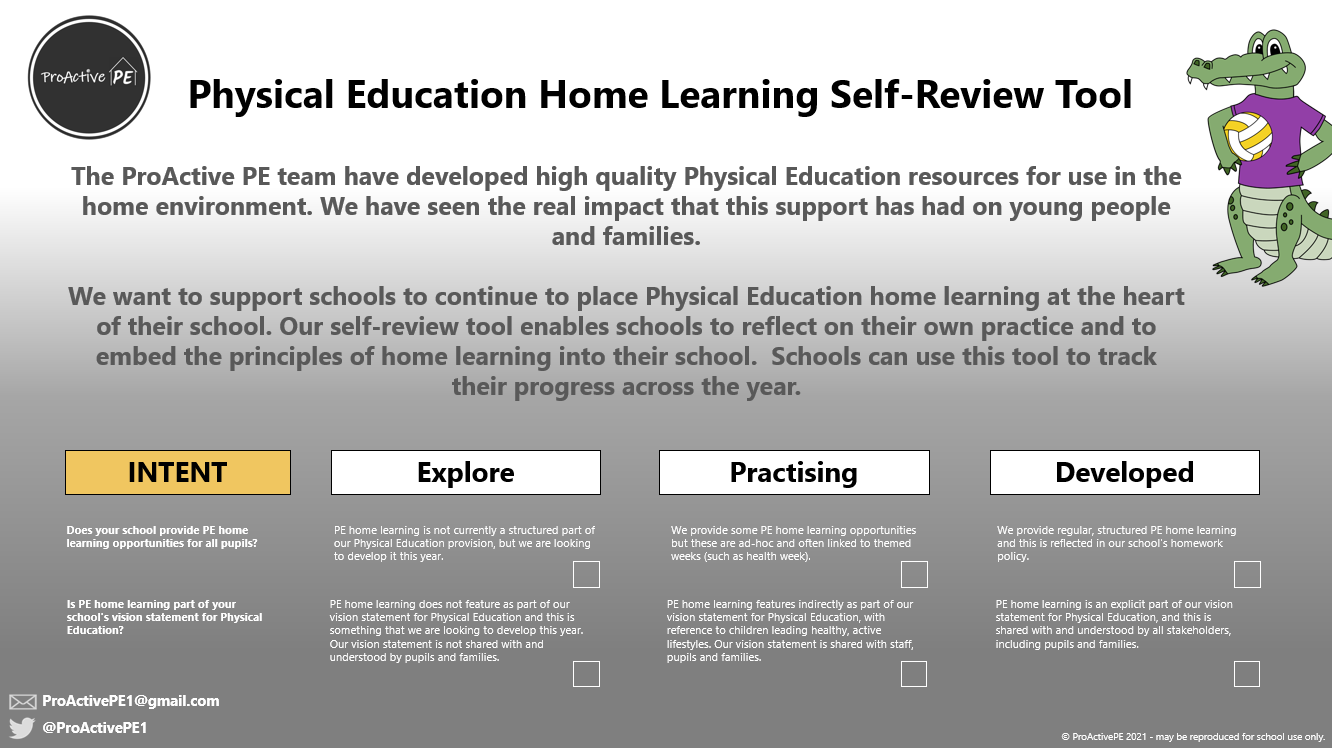 The team are also looking to work with schools who are committed to using the self-review tool for the next academic year. If you are interested in working with us, please head to our Twitter page @ProActivePE1 or email us at enquiries@proactivepe.co.uk