ProActive PE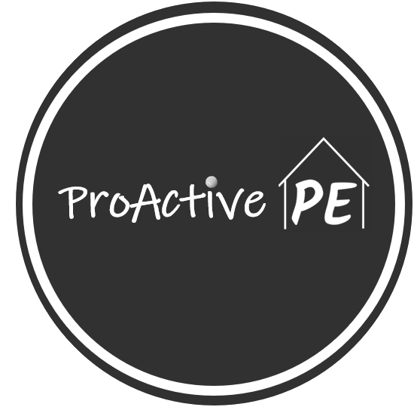 The ProActive PE team is made up of three PE professionals; Ange Whitehouse, Sarah Lay and Helen Tonks. We work with schools, young people and families to support them with the delivery of high quality Physical Education. We specialise in:
- High quality Physical Education resources
- CPD support for schools and staff
FIND ALL FREE OUR RESOURCES ON OUR WEBSITE - www.proactivepe.co.uk
COURSES FOR 2023-24:
CPD for Primary ECTs and teachers who wish to build confidence in Physical Education delivery.